I am going to present a few projects on my blog in which I collaborated in one or the other way. The project UNFOCUS – FOCUS is a multi-touch and TUI project that makes use of our fiducialtuioas3 classes.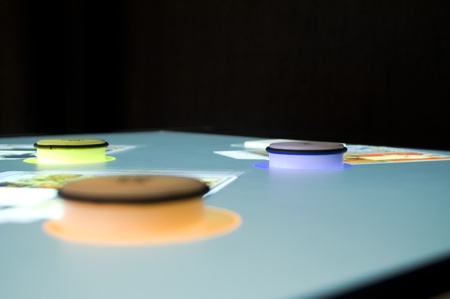 What is UNFOCUS – FOCUS about?
How can we know what we do not see?