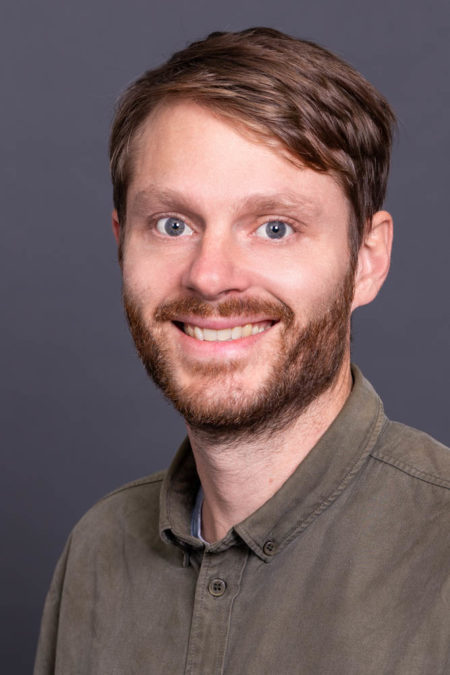 I am Johannes Luderschmidt, a professor for media informatics and technologies of interactive systems in Wiesbaden at the Hochschule RheinMain. My research interests lie in smart media technology including data visualization, ubiquitous computing and interactive surfaces.
Since 2021, I am also a member of Wiesbaden's city parliament for the Green party. I focus on politics in the fields of digitalization and mobility.
A short CV: Since 2017, I am a professor in the Media Management and Media & Design Management programs at the Hochschule RheinMain. In January '17, I received a PhD (Dr. rer. nat.) after finishing my PhD studies in Computer Sciences at the Frankfurt University working at the RheinMain University of Applied Sciences. In my PhD research I focused on Authoring Aspects of Multi-Touch and Tangible User Interfaces. Prior to my PhD studies, I accomplished my Master's thesis in Computer Sciences about 'Conception, Realization and Evaluation of Multi-Touch Interfaces for Interactive Visualizations' in November '08. You can check out a list of my publications here. I share some of my insights with you in my blog.
Let's get in contact! You can write an email to me, follow me on Twitter, check out my Xing profile, my LinkedIn profile or my ResearchGate profile.
See you around,
Johannes